Three Centuries
of American Wars

18th Century



19th Century




20th Century
Each century Americans have been called to arms. Some wars were fought with almost universal, popular support. Some were subject to intense debate questioning its utility or morality. 
Nevertheless, there has always been an unbroken, common thread. That common theme is the matchless courage of its armed services, and in many instances, similar civilian contributions to each war.

Every war has been distinguished by selfless sacrifice, and this site is dedicated to all those men and women who served and will never  be forgotten.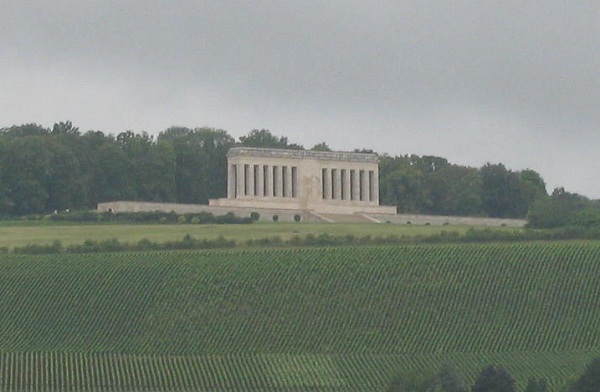 Chateau Thierry Memorial
                                                                   Majestically  Overlooking French Vineyard